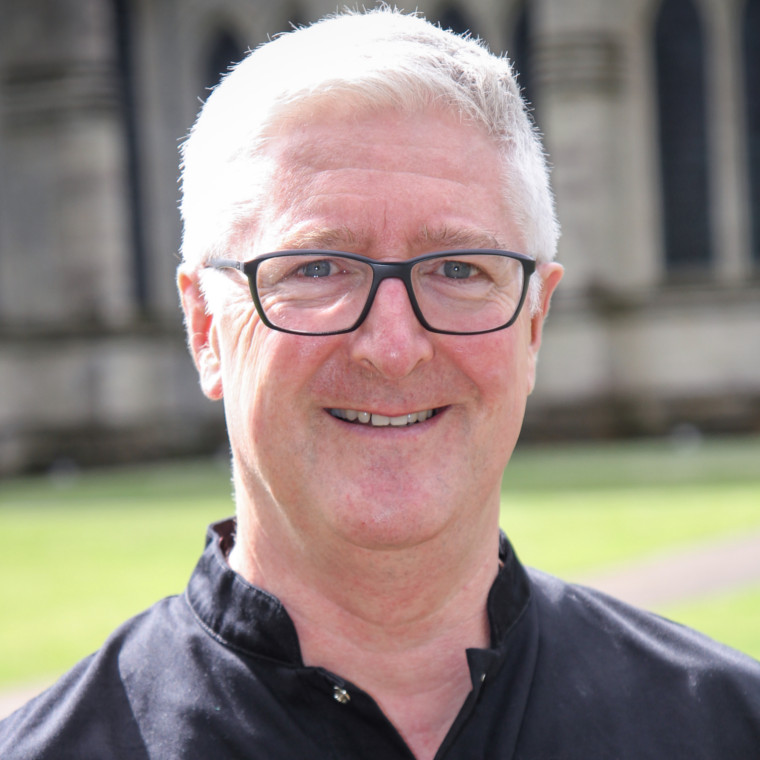 Rob is our dentist; he qualified in 1984 at the Birmingham Dental School and since then has worked in various practices around the south before setting up Gentle Dental with his wife Niamh in 2004. Gentle Dental is renowned for being patient, calm and caring dentists in Salisbury. On top of dental health reviews, (routine dental check-ups), and general dentistry. Rob has dedicated a lot of his time to learning everything he can about cosmetic dentistry.
Rob's sense of humour and calm, friendly manner will instantly put you at ease, and he always takes the time to talk through your dental health and treatments in plain English.
Rob has a special interest in the appearance of teeth and how they fit together (the 'bite'). His desire to continually improve the quality of his work this has led to him regularly attending dental courses in the US where many of the latest treatments originate from, studying under the best tutors like Larry Rosenthal, with John Kois at the Kois centre in Seattle and other top cosmetic dentists.
There are always new cosmetic dentistry techniques coming out and Rob works hard to make sure he is always offering what he believes are the best and most up to date treatments.
You know that Rob's work will always look great as he carefully mixes the colour for each filling and details every veneer and crown so they perfectly match your natural teeth. His attention to detail also means that he will ensure that your bite is perfect, so you won't damage your teeth or be uncomfortable.
This attention to detail also extends to the laboratories we use, we hand pick only the ones we feel are the very best dental laboratories from across the globe, so we can be sure of the results.
GDC Registration Number 59980